ENGEL PRECISION
PROFILES GMBH
Our Profile is Precision.
Highest quality at fair prices, zero-defect strategy – these are the attributes that our family-run metal processing company has stood for since its foundation in 1989.
In 1995, we were the very first German cold roll forming company to be certified by an internationally accredited certification company in accordance with DIN EN ISO 9002  8 / 94 for all areas of the company.
ENGEL Precision Profiles GmbH
We are a Swabian family business with strong roots in the region. Due to our company being located in Neustetten (Stuttgart region, Baden-Württemberg) we profit from the high innovative power of the agglomeration of one of the five largest metropolitan regions in Europe.
Customer satisfaction and precision are the cornerstones of our work as a metalworking company with a zero-defect strategy. Thanks to our many years of experience in the production of precision profiles, in which we rely on the ENGEL Productivity System EPS, as well as constant further development and the use of high-tech machines, we can guarantee our customers worldwide the highest quality at fair pricing – and at the same time produce efficiently, environmentally friendly and resource-saving.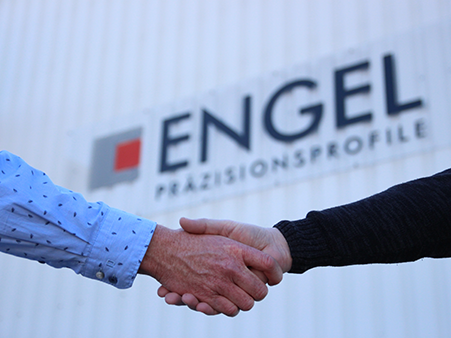 Latest announcement
On April 1, 2020 ENGEL Präzisionsprofile GmbH will take over MONTATEC as part of the age succession. After more than 30 years, Mr. Dietrich Beller will hand over his customers to Engel Präzisionsprofile GmbH.
With the takeover of MONATEC by ENGEL, the individual strengths of both companies can be combined.
Our Products
System production, special profiles and individual production from materials such as steel, stainless steel, aluminium, copper and other non-ferrous metals are just as much a part of our broad product range as the manufacture of assemblies and their assembly, as is our deburring and sawing service.
ENGEL Precision Profiles offers all this from a single source, just in time and KANBAN, in individual cases even within 24 hours and 365 days a year.
Quality & Innovation
Highest Quality
Thanks to our know-how, the consistent implementation of our quality system, the large number of quality tests and constant optimization our customers profit from the ENGEL Precision Profiles zero-defect strategy.
Best Service
Our quality promise naturally refers to the qualified advice, consultation and comprehensive support provided by our interdisciplinary team of experts, as well as the on-time delivery of our products and services.
Latest Technology
Our technology as well as our employees are always up to date. We produce with ultra-modern, computer-aided production facilities and state-of-the-art processes. ENGEL Precision Profiles stand for living innovation, which affects all work steps and the high standard of the products.
This is what our customers say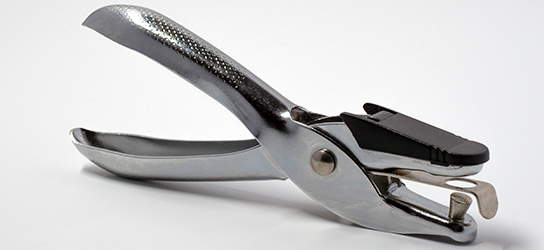 ENGEL Präzisionsprofile GmbH is a reliable partner for me, down-to-earth and innovative.

The production there is process-safe and thus the highest quality can be maintained.

An effective solution is sought for every challenge.
Ingo Hönle
Managing Director
Hönle Stanz- und Schneidetechnik GmbH
In den Kreuzäckern 1 · D-72072 Tübingen-Bühl
www.hoenle-stanzerei.de
High product quality, market-driven price/performance ratio, flexible and fast order processing, competent individual, open and intensive advice from personal contact persons available at any time, sensitive improvement management.

ENGEL has been offering all this for many years as a loyal and reliable partner, bringing us competitive top products, planning security and time and cost savings!
Rainer Hufenus
Head of Procurement Marketing, Purchasing Manager
Anton Schneider GmbH & Co KG
Tullastr. 3 · D-79341 Kenzingen
http://www.hafele.com
A sense of partnership.

Reliable in processing.

Down-to-earth appearance.
Andreas Kussmaul
Customer service & forwarding management
Kussmaul Transporte GmbH
Am Römerfeld 10 · D-71149 Bondorf
www.kussmaul-transporte.de
The business relationship with ENGEL was established several years before the turn of the millennium and as a result of the smooth cooperation and the high quality standards of ENGEL, we were always able to give the highest classification as an "A-supplier" in the supplier evaluation according to DIN ISO 9001.
Volker Eckmann & Steffen Wintergerst
Management
GIF ActiveVent GmbH
Brühlstraße 7 · D-79112 Freiburg
www.gif-activevent.com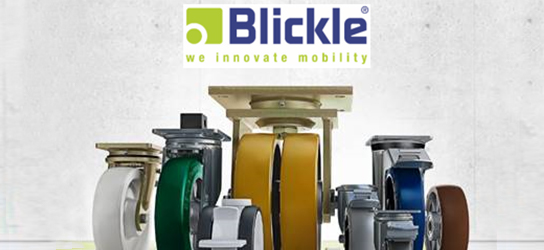 The cooperation is very good. Technically always good solutions, highly flexible and interesting price. Mr. Schimpf and his team are very cooperative, which is why the turnover with Engel is increasing from month to month.
We are looking forward to the further development of the cooperation.
Martin Sülzle
Purchasing Manager
Blickle Räder+Rollen GmbH u. Co. KG
Heinrich-Blickle-Straße 1 · D-72348 Rosenfeld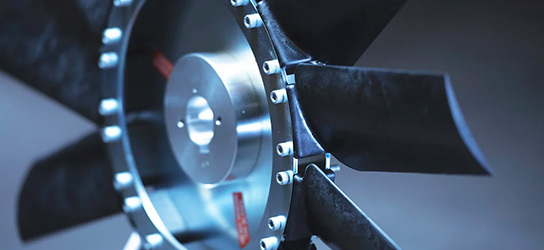 Mr. Schimpf and his team deliver top quality at competitive prices.

With innovative ideas, reliable statements and short service paths, Engel Precision Profiles GmbH is a partner you can rely on.
Markus Wiest
Manager technical sales
Bracher Ventilatorentechnik GmbH
Felix-Wankel-Straße 29 · 72108 Rottenburg
www.bracher.de